EHR/PM Partners – Allscripts
We partner and inter-operate with leading EHR/PM's. Use of these standardized integrations is available at no cost to joint customers.
We also interface with any EHR/PM that uses HL7.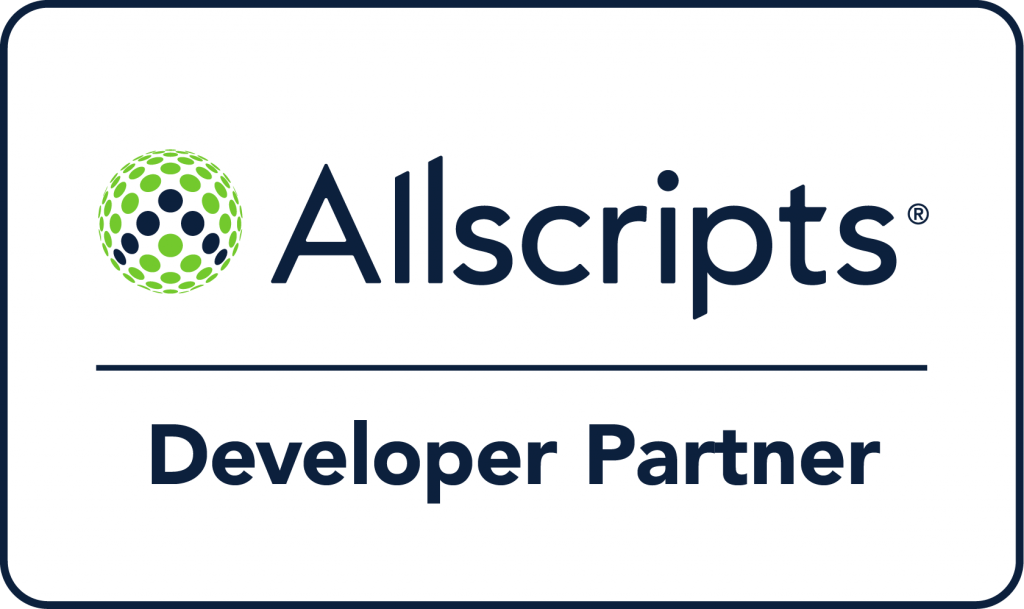 unisonMD is a proud partner of the Allscripts Developer Program, whose mission is to connect third-party applications, devices and other innovative healthcare technologies with Allscripts products to maximize an Open, Connected Community of Health™. To learn more, visit developer.allscripts.com and to learn about our partnership with Allscripts visit store.allscripts.com. Follow the Allscripts Developer Program on Twitter for the latest news.